Smart content for smarter enterprises
The only enterprise platform that
automatically

creates world-class, interactive and data-driven presentations for your customer-facing teams.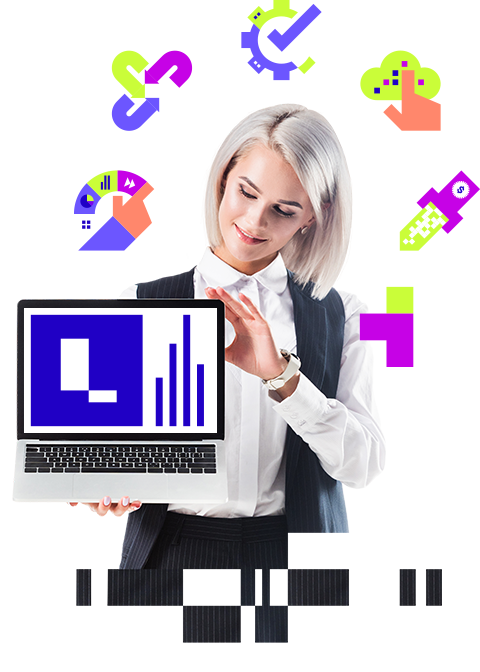 Trusted by the brands you know
Introducing your new
ROI MVP




And not just for sales:
Integrated, interactive

advice

documents
Engage and educate your clients with compliant and interactive client reviews or ROAs out of the box—with our Ready Review content module. Or create your own SOAs or suitability reports.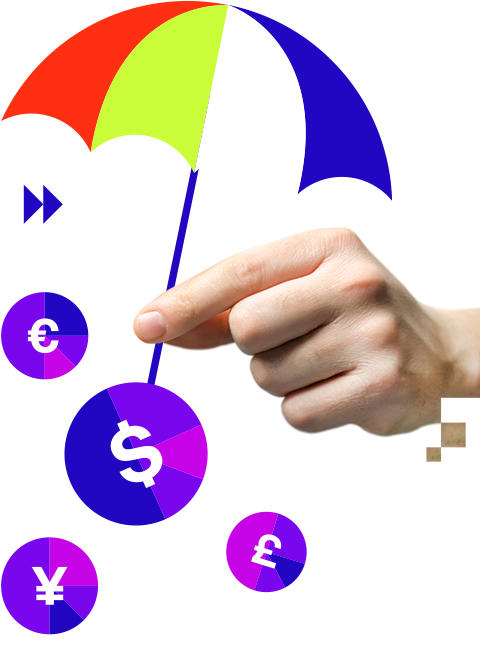 Automatically create hyper-relevant customer presentations

Integrate your systems and data to reduce preparation time from days to seconds. Give your team back time for more customer meetings, or automatically drive revenue from your long tail of unmanaged customers.
Find out how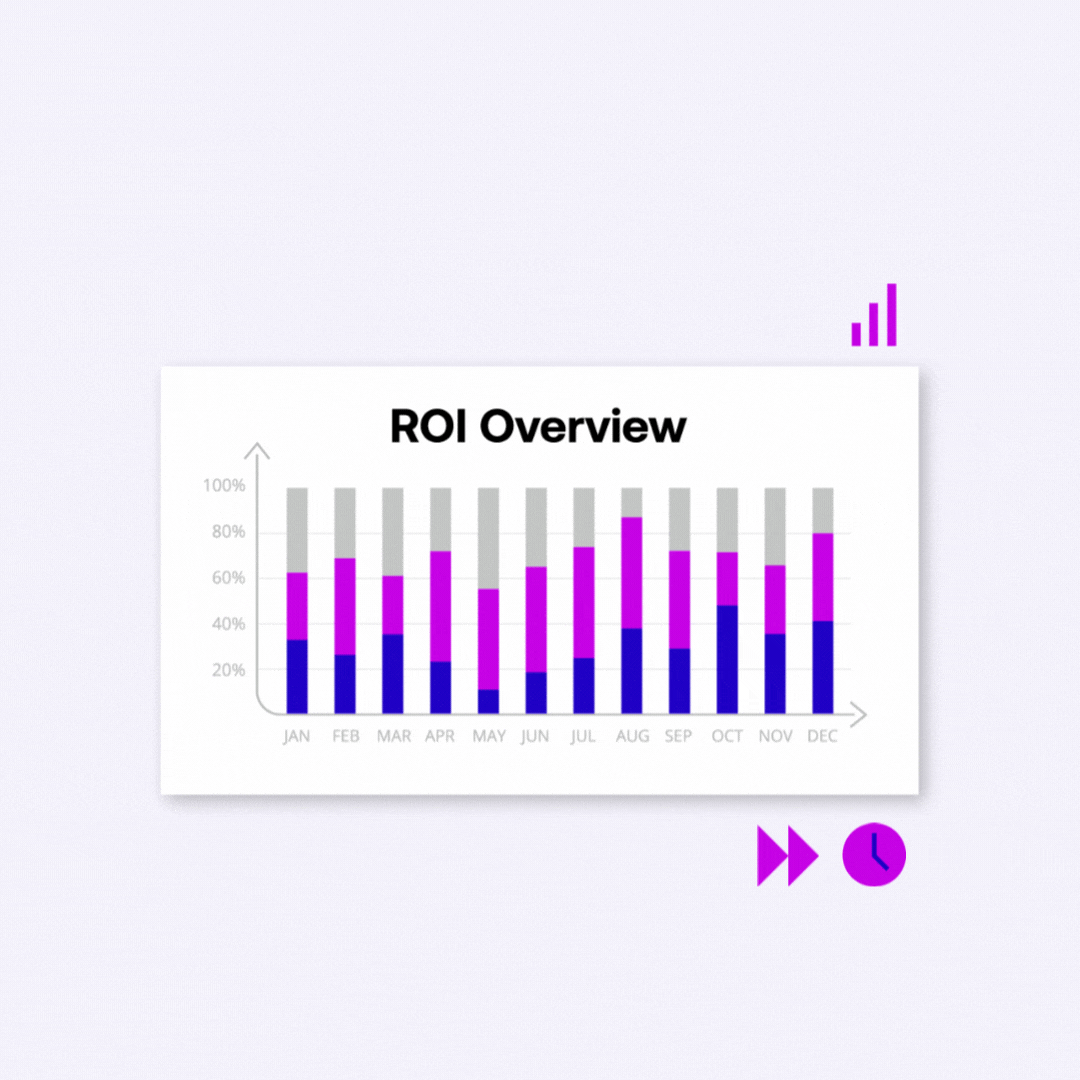 INTERACTIVE PRESENTATIONS
Enable winning customer experiences

Genuinely engage and convert customers with built-in product demos, dynamic pricing and proposal modelling, needs analysis tools and collaborative action plans.
Find out how
Optimise best practice with game-changing user and customer insights
Understand where you're winning and why, by uncovering exactly which slides are resonating with customers and your team. Learn from the best to enable the rest.

Find out how
Empower your teams with content that excites customers, anywhere

Entice your customers to "lean in" from anywhere with content that literally engages them. Embed interactive tools and content, present live demos and collaboratively capture customer data.
Find out how
Supercharge your workflows and drive revenue

Maximise your ROI by centralising all your customer interactions in one seamless, interactive set of content that can capture and present data, model scenarios, trigger workflows and close deals.

Here's how we help enterprises succeed
75x less time spent preparing customer account reviews
CUB Premium Beverages automated its quarterly business reviews with LivePreso, reducing content creation time from days to seconds.
Meet our customers
Integrated with your favourite apps
Integrate your systems and data to reduce preparation time from days to seconds, or even drive increased revenue from your unmanaged customers. Give that time back to your teams for increased, and more meaningful, customer engagement.

Loved by our
global customers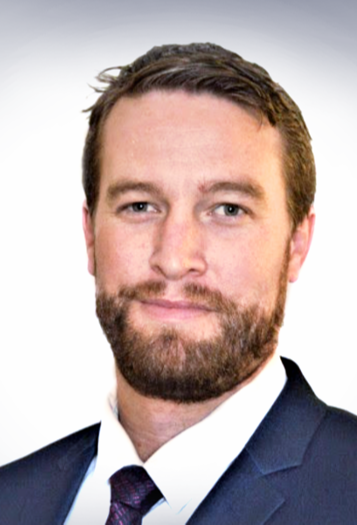 "Since starting the deployment in Australia, we have been so pleased with the improvements, that we have expanded our use of LivePreso globally!"
Jonathan Clark
Chief Technology Officer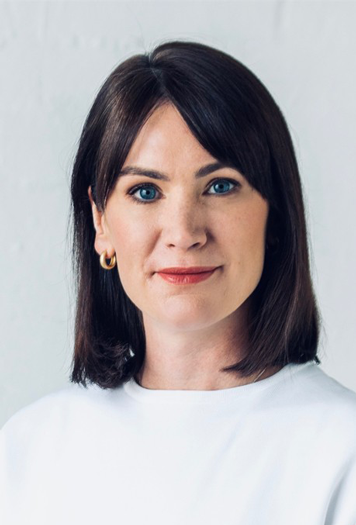 "We've achieved significant increases in productivity with LivePreso—automating all the manual and repetitive tasks that are involved in creating tailored customer presentations."
Amy Read
General Manager, Customer Marketing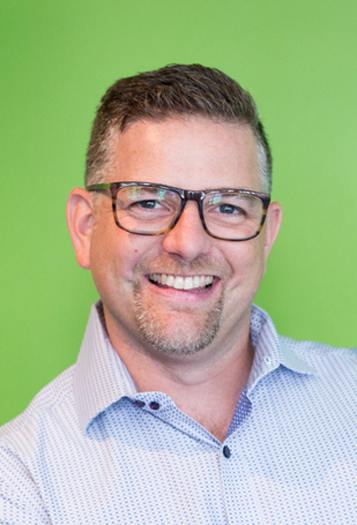 "A year ago it would take us around 80 days to close a lead. With LivePreso, we are now closing deals within half that time. But the surprise is that we are closing twice as many."
Lee-Martin Seymour
Chief Executive Officer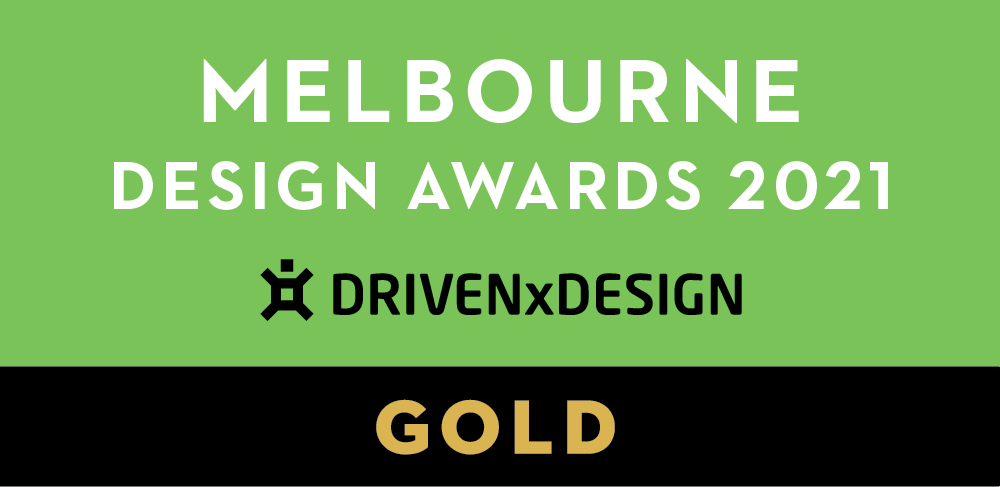 Ready for LivePreso to take you from static to ecstatic?