INTERACTIVE PRESENTATIONS
Enable winning customer experiences

From product demos, dynamic pricing and needs analysis tools, to live scheduling and action plans, LivePreso enables tailored and adaptive customer experiences that genuinely engage and convert.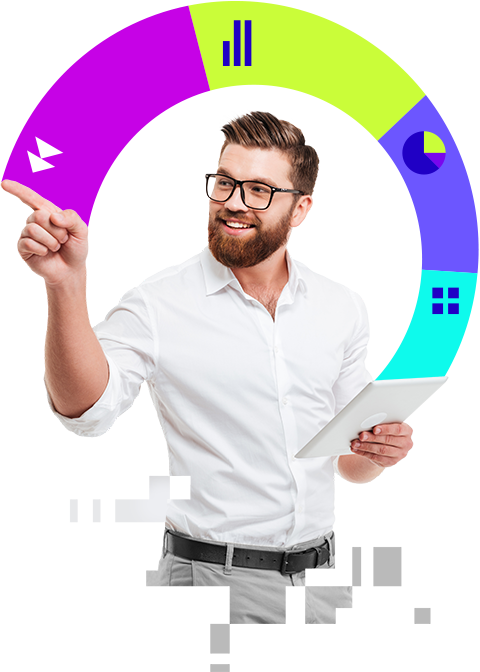 Set a new standard

for your content
Tell your best, most persuasive sales stories

Empower your customer-facing teams with the most powerful, effective content possible for every customer, without any of the legwork. Content is retrieved instantly and combined with business rules to generate bespoke customer presentations.


Leave your competition behind
One cloud-based source of content, powered by data and business rules, that supports guided selling principles. Start delivering game-changing customer experiences that are engaging and interactive.


Get in front of the right stakeholders
Deliver a browser-based, interactive version of your content for customers to view at their leisure, with detailed usage activity automatically syncing back to your CRM.



Customer engagement
Embed interactive content, present live demos and enable your team to collaboratively capture customer data.

Dynamic content
Allow your global teams to work together with ease, and allow truly region-specific, yet centrally-managed content.

Personalisation at scale
Deliver experiences that are data-driven, customer-specific and automatically up-to-date and accurate.

Remote presentation
Present content directly to any customer device from anywhere without worrying about IT support.
Integrated with your favourite apps
Integrate your systems and data to reduce preparation time from days to seconds, or even drive increased revenue from your unmanaged customers. Give that time back to your teams for increased, and more meaningful, customer engagement.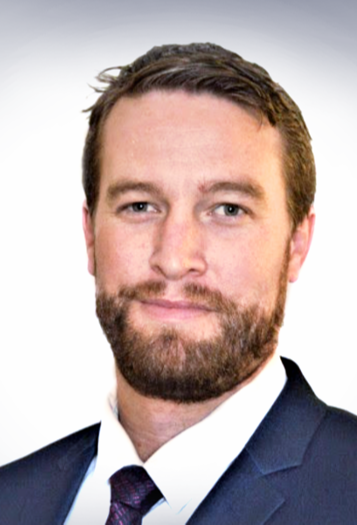 "Since starting the deployment in Australia, we have been so pleased with the improvements, that we have expanded our use of LivePreso globally!"
Jonathan Clark
Chief Technology Officer

Ready for LivePreso to take you from static to ecstatic?