Meet our enterprise customers
LivePreso has been transforming business outcomes and workflows for enterprise organisations since 2014.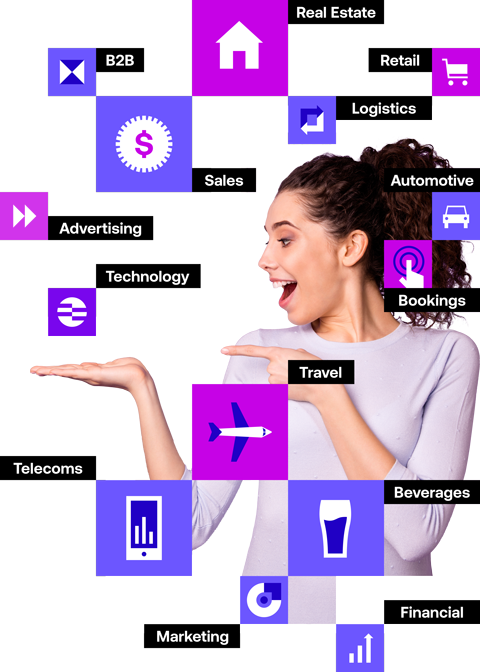 Trusted by the brands you know
Introducing your new
ROI MVP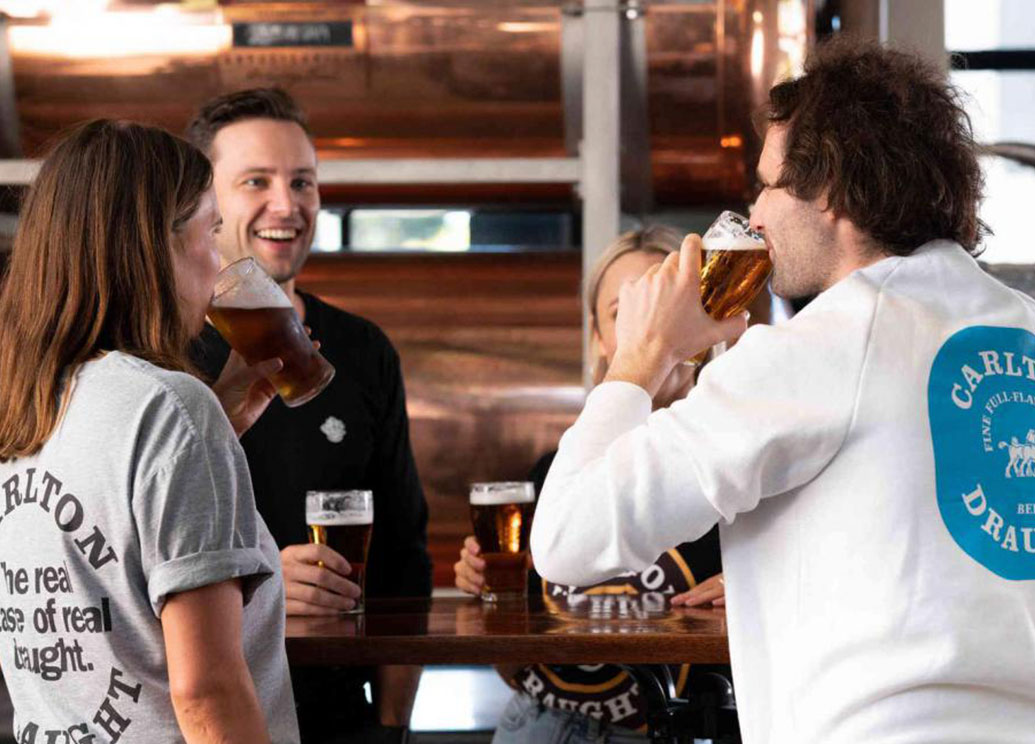 75x less time spent preparing customer account reviews
CUB Premium Beverages automated its quarterly business reviews with LivePreso, reducing content creation time from days to seconds.
Watch the case study
Get inspired by our customer stories


LivePreso helped this leading global media company save two years' worth of sales presentation prep time in one quarter alone.


This global travel company used LivePreso to automate their account reviews and standardise the way the customer data is presented.


LivePreso helped this leading global tech company accelerate their sales cycle so drastically that they are now closing twice the amount of deals in half the time.
Loved by our
global customers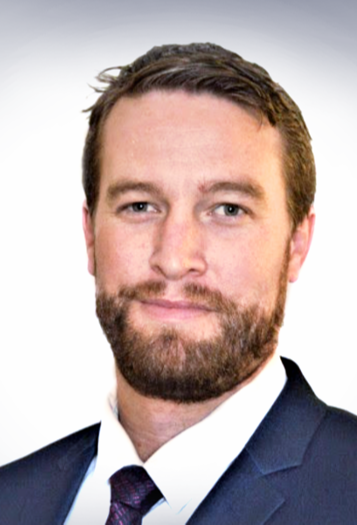 "Since starting the deployment in Australia, we have been so pleased with the improvements, that we have expanded our use of LivePreso globally!"
Jonathan Clark
Chief Technology Officer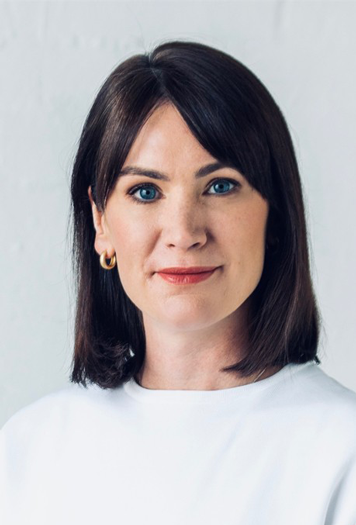 "We've achieved significant increases in productivity with LivePreso—automating all the manual and repetitive tasks that are involved in creating tailored customer presentations."
Amy Read
General Manager, Customer Marketing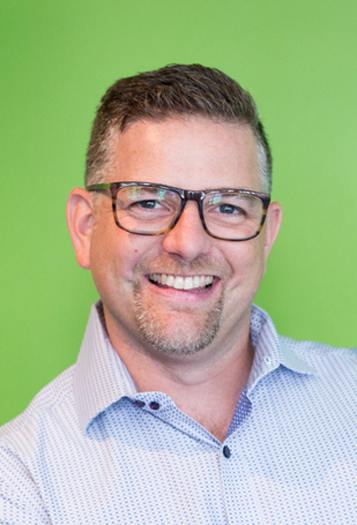 "A year ago it would take us around 80 days to close a lead. With LivePreso, we are now closing deals within half that time. But the surprise is that we are closing twice as many."
Lee-Martin Seymour
Chief Executive Officer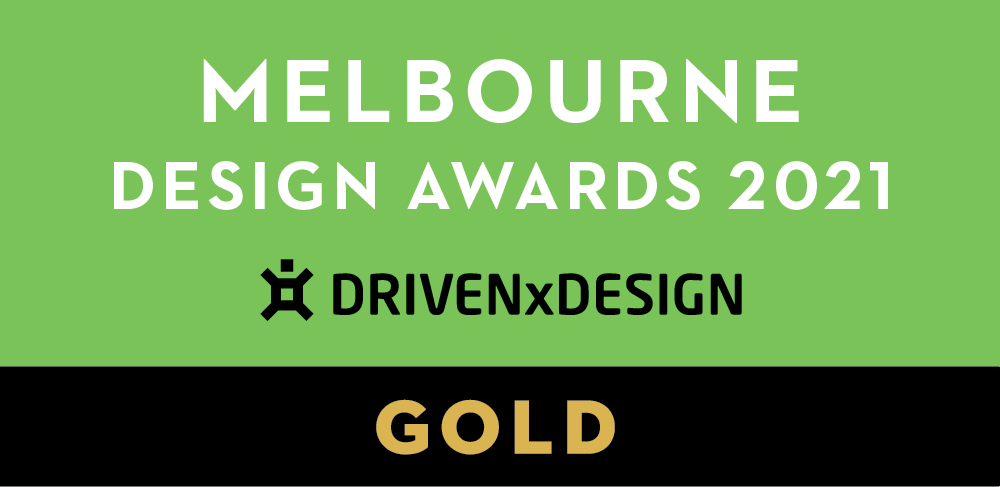 Ready for LivePreso to take you from static to ecstatic?