LIVEPRESO FOR NEW BUSINESS
Win more deals with personalised content

Get your sales team in front of more customers and slash admin time with automated, beautiful and interactive presentations.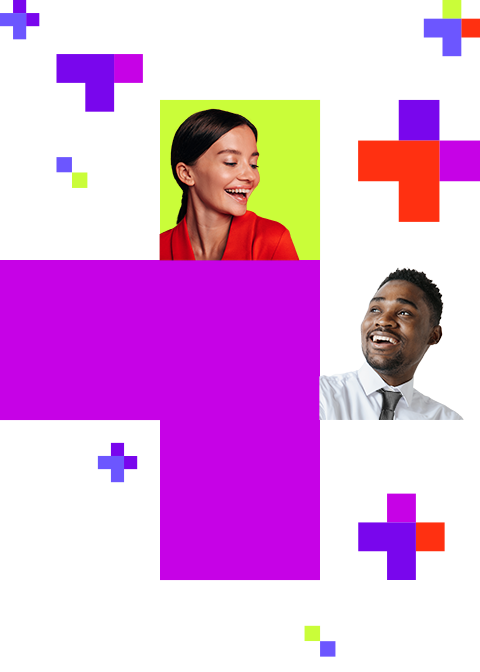 Stop making presentations,
start making progress
INTERACTIVE PRESENTATIONS
Enable winning customer experiences

Genuinely engage and convert customers with built-in product demos, pricing and needs analysis tools and collaborative action plans.

Uncover game-changing user and customer insights

Understand where you're winning and why, by uncovering exactly what content is resonating with customers and your team. Learn from the best to enable the rest.

Find out how
Understand what resonates with your prospects

Empower your team with detailed, slide-level customer analytics, insights and notifications, including prospect view time, engagement and sharing statistics—even who they have on-shared your content with.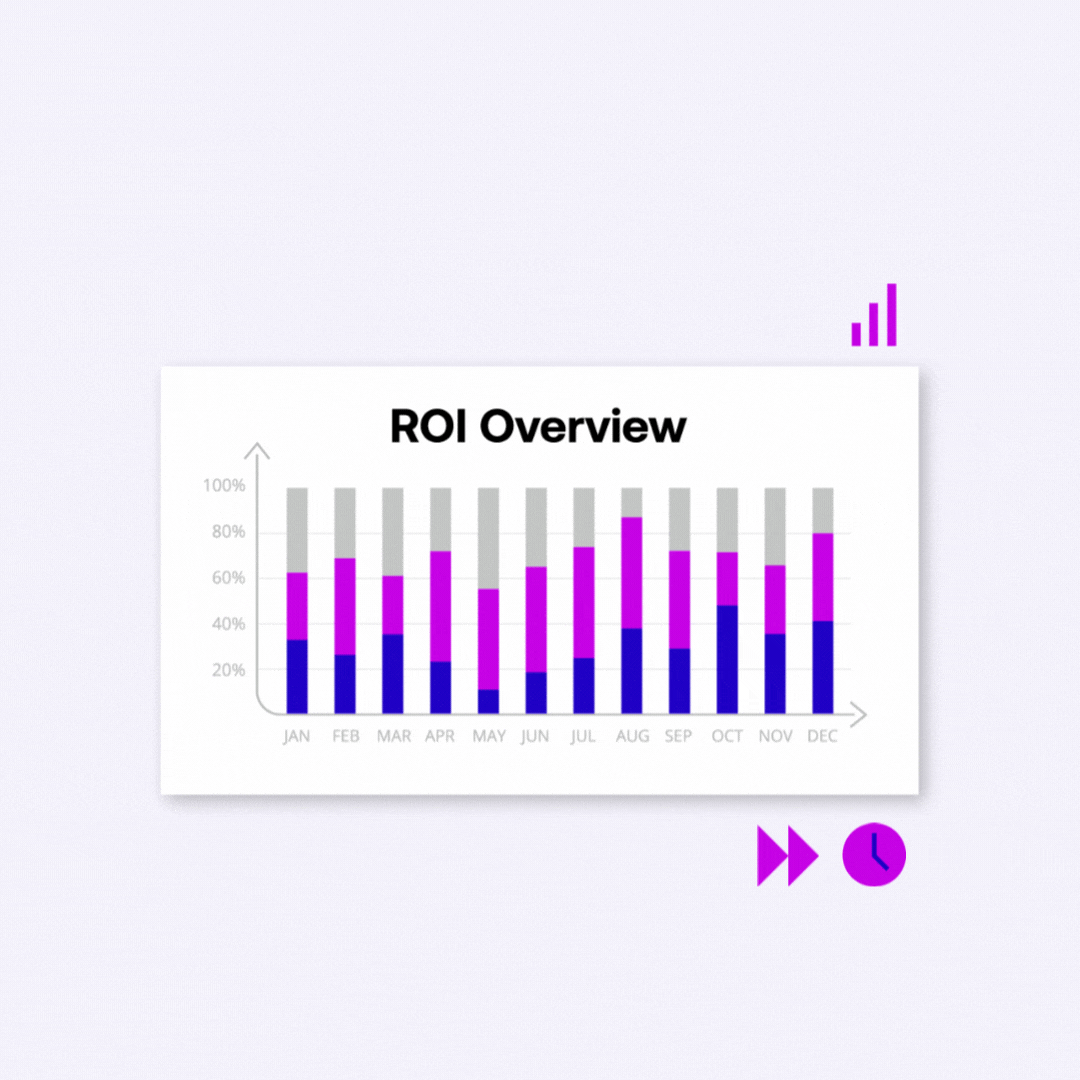 The best stakeholder engagement, even when you're not there

Deliver a browser based, interactive version of your content for customers to view at their leisure, with activity automatically syncing back to your CRM.


Business rules
Use business rules to trigger automation workflows and personalise content, without any of the legwork.

CRM integration
Reduce admin time and automatically improve your customer data with our out-of-the-box CRM integrations.

Customer analytics
Get detailed engagement insights and notifications when your customers view your shared content.

Dynamic content
Create content that automatically changes to suit user, team or region-specific variations.
Integrated with your favourite apps
Integrate your systems and data to reduce preparation time from days to seconds, or even drive increased revenue from your unmanaged customers. Give that time back to your teams for increased, and more meaningful, customer engagement.

Ready for LivePreso to take you from static to ecstatic?