LIVEPRESO ADVICE WITH
READY REVIEW™
Drive up your client lifetime value with automated reviews

Create interactive, fully-integrated advice reviews or ROAs out of the box that engage and educate your clients.
Zero implementation for standard Xplan sites.*

*Custom Xplan setups and integration with other systems require implementation.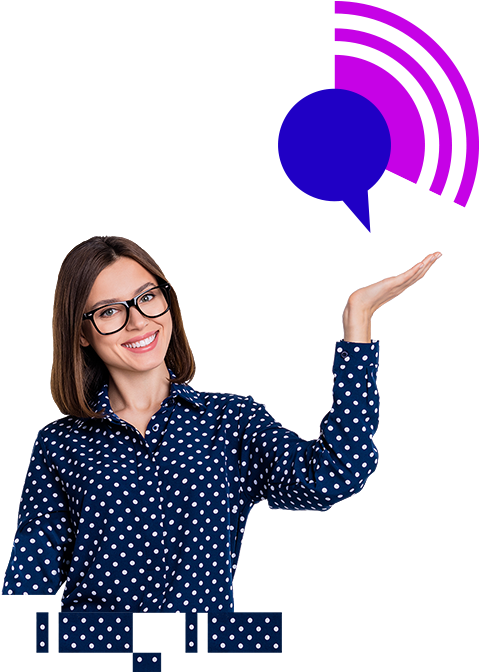 Get going now with our

Ready Review™

content module
And get all these interactive slides and features out of the box:
Take your clients on an interactive tour of their investment strategy

Bring their portfolio journey to life by interacting with their data, straight out of IPS.
Try the interactive demo
Compare asset scenarios visually, easily

Visualise current, proposed and target asset allocations for growth and defensive strategies, without any legwork.

Try the interactive demo
Ensure understanding is easy, but with all the detail ready to go

Lead with a simple net wealth picture, then drill down to the particulars as your client requires.

Try the interactive demo
Make managing risk less risky

Show them at a glance how they're covered, then manage questions and education by diving into all the detail from Risk Researcher.

Try the interactive demo
UNDERSTANDING INSURANCE TYPES
Quiz them to ensure—and log—their understanding

Check if they understand the insurance types, show educational videos if they don't, and track all the time spent for compliance.
Try the interactive demo
Slice and dice the data your way—and theirs

Choose to visualise asset data in a chart, a table or both. Set it how you like it, but change on the fly to suit your client.

Try the interactive demo
Highlight what matters most to your clients

Automatically visualise your client's goals to guide your advice review—with objectives, status and notes all straight out of Xplan.

Try the interactive demo
RECOMMENDED PORTFOLIO ADJUSTMENTS
Let your clients seamlessly commit to implement changes

Gain digital client commitment to proposed adjustments on the spot, and automatically turn them into actions.

Try the interactive demo
Reinforce your client's safety net

Make it easy for them to see that they're covered, and surface all the detail at the touch of a button.

Try the interactive demo
Capture actions automatically and collaboratively

Automatically add actions like implementing portfolio changes, then add and schedule any others with your client.

Try the interactive demo
Apply your branding consistently across your team

Configure your Ready Review templates with your group's or practice's brand logo, colours and images.

Try the interactive demo
CENTRALISED, COMPLIANT CONTENT
Add, update, publish and sync non-dynamic slides to everyone instantly

Using PresoManager and your suite of included templates, publish new slides or make company or compliance changes, knowing the next document anyone creates will automatically be up to date.

Try the interactive demo
Ready to take your advice documents from static to ecstatic?