Two solutions for integrated, interactive advice documents that engage and educate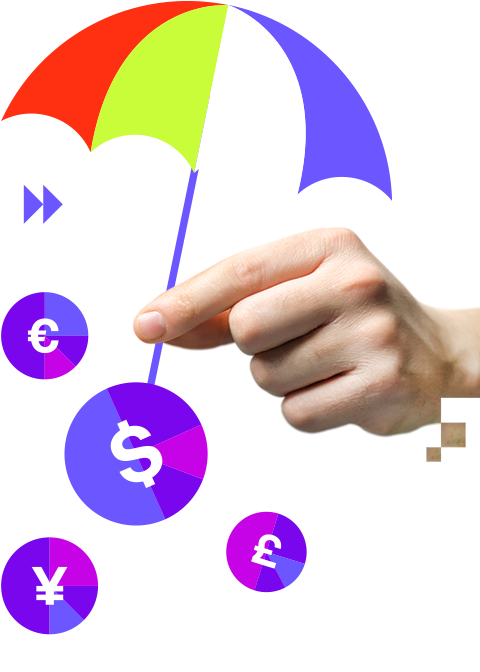 LIVEPRESO ADVICE WITH
READY REVIEW™
Get going in no time with our

Ready Review™

content module

Are you ready to start generating ROI from your ROAs and wealth reviews? Integrated, interactive and automated, with zero implementation for standard Xplan sites.
Or, create your custom reviews, ROAs, SOAs or suitability reports

Partner with LivePreso to develop your own interactive advice documents that generate themselves automatically in seconds, integrated with any system and/or customised Xplan sites.
Make your next advice document
interactive
Engage your clients with easy-to-understand, best-interest advice

Reinvent the way you deliver advice with visual, data-driven, interactive documents. Significantly reduce admin time and provide a best-in-class client experience.
Enforce—and track—compliant content

LivePreso ensures your documents are always up to date and compliant, and uneditable without specific permission. Then, every page presented by an adviser and viewed by a client is tracked, giving you a full audit trail and detailed insights.

Fully integrated with Iress Xplan
Slash document preparation time from days to seconds via integrations with Xplan, IPS and many other platforms. Give that time back to your advisers, paraplanners and licensees for more revenue generating activities.
Stop manually updating systems and data

Save even more time post meeting with smart content: automatically push activities to doc notes, seamlessly integrate with digital authorities and trigger straight-through processing workflows.

How to deliver engaging, digital advice experiences
As the advice industry has grown, client expectations have soared. Finding time for more memorable client touch points is becoming increasingly difficult. What if there was a way to significantly reduce admin time while providing a best-in-class client experience?
Watch the webinar recording
Ready to take your advice documents from static to ecstatic?