Enterprise solutions to get you ahead of the game
The only enterprise platform that automatically creates world-class, interactive and data-driven presentations for your customer-facing teams.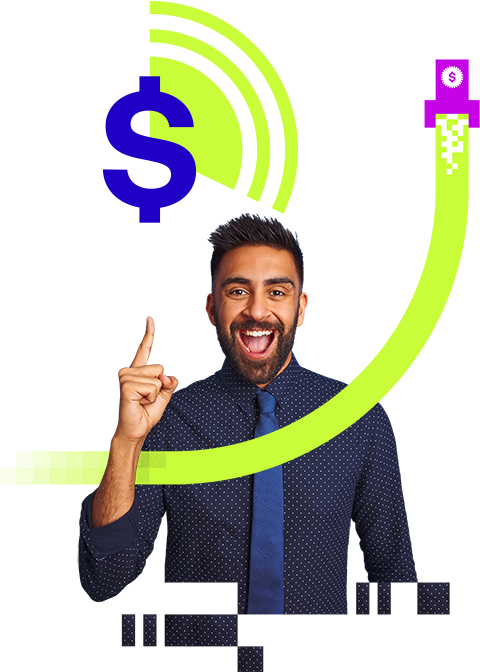 Made for
game-changing

enterprise teams
Supercharge your sales workflow and drive revenue
Get your sales and account management teams in front of more customers with automatically personalised, data-driven presentations.

Learn more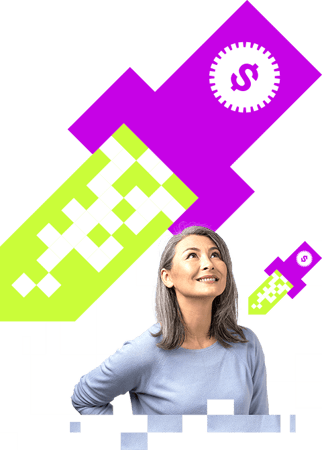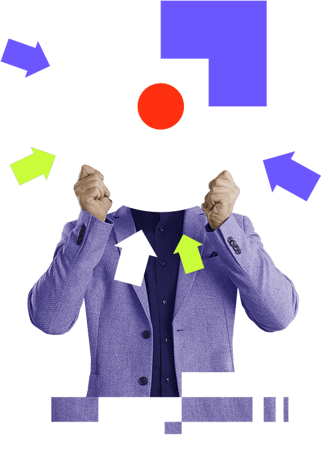 Bridge the gap between marketing and sales
Gain an automated, centrally-managed, single source of truth for your customer-facing content, with complete visibility of its effectiveness.

Learn more
Elevate your customer-facing teams
One cloud-based source of content, powered by data and interactivity. Start delivering game-changing customer experiences.

Learn more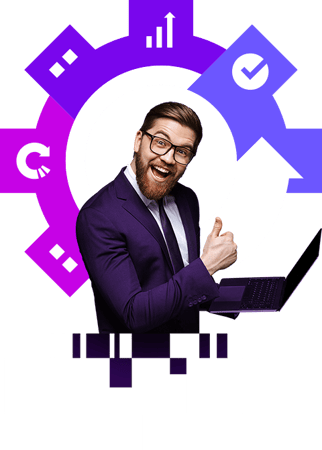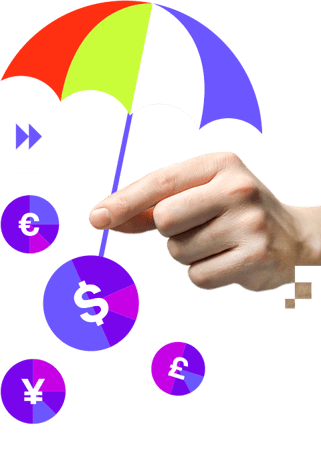 Integrated, interactive advice documents
Transform your client engagements with automated, interactive and compliant ROAs, SOAs, suitability reports and client reviews, in seconds.

Learn more
Introducing

PresoBot™
Engage your entire customer base like they're a key account, with fully-automated content workflows. Let PresoBot take care of your unmanaged customers, guide your website prospects, or automatically report to your users.

Learn more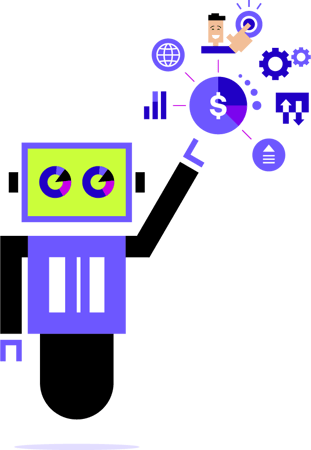 Here's how we help enterprises succeed
Our solutions help you deliver game-changing results
Ready for LivePreso to take you from static to ecstatic?