Elevate your customer-facing teams
One cloud-based source of content, powered by data and interactivity, that discovers what good looks like for your team: Learn from the best to help train and educate the rest.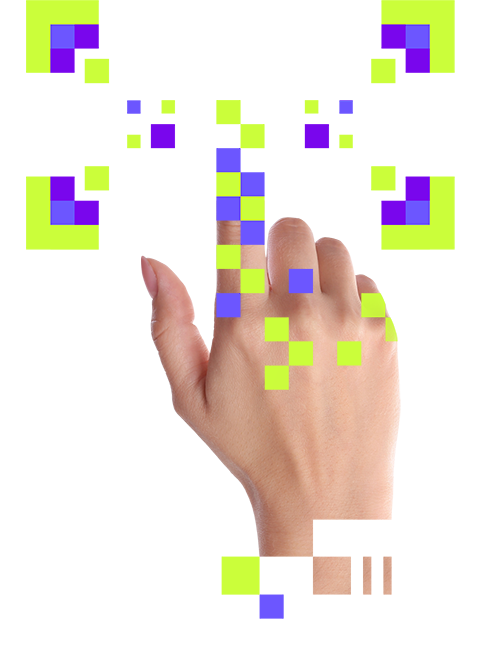 Enable winning teams

with our enterprise platform
Empower your teams with content that excites customers, everywhere

Entice your customers to "lean in" from anywhere with engaging content that supports guided selling principles. Embed interactive tools and content, present live demos and collaboratively capture customer data.
Optimise best practice with game-changing user and customer insights.

Understand where you're winning and why, by uncovering exactly what content is resonating with customers and your team. Learn from the best to enable the rest.

Find out how
BETTER, FASTER ONBOARDING
Guide the effectiveness of your sales strategy

Onboard new team members faster and better with centrally-managed sales content, and built-in training notes.
Give your team valuable time back

Make sure your team spends more time with customers and less time on admin. LivePreso demonstrably increases the productivity and effectiveness of your customer-facing teams.

Here's how we help enterprises succeed
Integrated with your favourite apps
Integrate your systems and data to reduce preparation time from days to seconds, or even drive increased revenue from your unmanaged customers. Give that time back to your teams for increased, and more meaningful, customer engagement.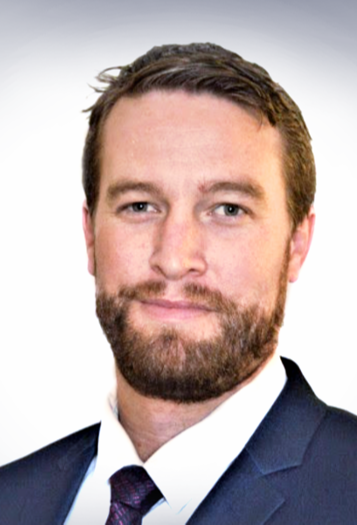 "Since starting the deployment in Australia, we have been so pleased with the improvements, that we have expanded our use of LivePreso globally!"
Jonathan Clark
Chief Technology Officer

Ready for LivePreso to take you from static to ecstatic?