Bridge the gap between marketing and sales
Gain an automated, centrally-managed, single source of truth for your customer-facing content, with complete visibility of its effectiveness.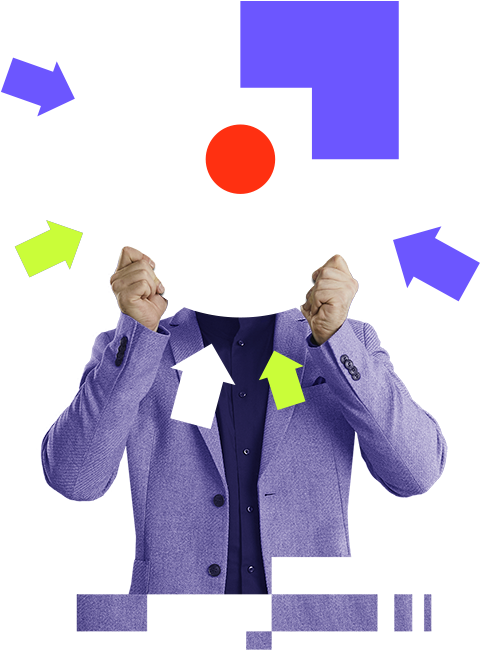 Marketers, welcome to
your new secret weapon
Find out what content your team relies upon

Make sure your marketing team isn't wasting time creating content that gets lost in the void. Discover which individual slides are being used and actually converting, to effectively focus your content creation and training efforts.

Leave your competition behind

One cloud-based source of content, powered by data and business rules, that supports guided selling principles. Start delivering game-changing customer experiences that are engaging and interactive.


Control your company's sales story

Ensure your content is always on brand, on message and compliant. LivePreso ensures content is uneditable without permission, and critical data is automatically kept up to date.
Reveal insights you never thought possible

Access detailed analytics on how each individual slide is being used by your sales teams and your customers. Make content and training investment decisions backed by data and insights on real activity.
Find out how
Integrated with your favourite apps
Integrate your systems and data to reduce preparation time from days to seconds, or even drive increased revenue from your unmanaged customers. Give that time back to your teams for increased, and more meaningful, customer engagement.

Here's how we help enterprises succeed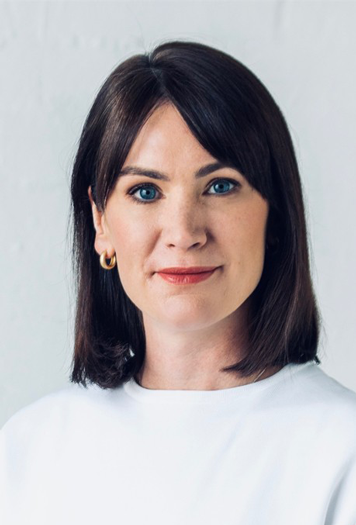 "We've achieved significant increases in productivity with LivePreso—automating all the manual and repetitive tasks that are involved in creating tailored customer presentations."
Amy Read
General Manager, Customer Marketing
Ready for LivePreso to take you from static to ecstatic?