Reduce preparation time from days to seconds

Get your team in front of more customers with automatically personalised, data-driven presentations.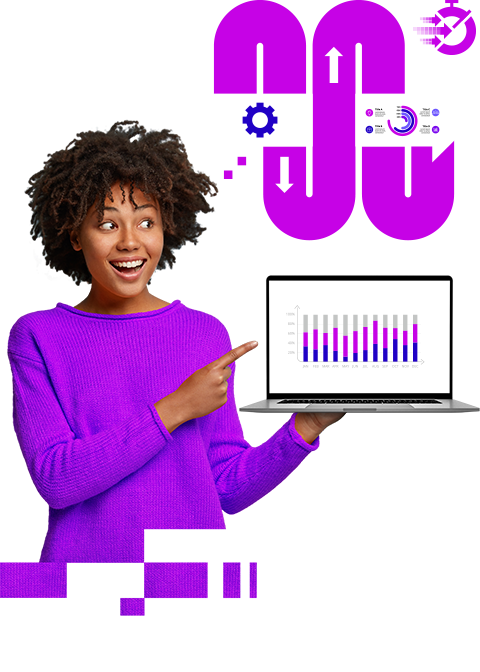 Introducing your new
ROI MVP
Stop manually updating and extracting data

LivePreso automates your workflows by integrating directly with critical business systems—CRM, data sources, BI tools and fulfillment platforms—to slash admin time and promote effective CRM use.

Give your team valuable time back

Make sure your team spends more time with customers and less time on admin. LivePreso demonstrably increases the productivity and effectiveness of your customer-facing teams.


Control your company's sales story

Ensure your content is always on brand, on message and compliant. LivePreso ensures content is uneditable without permission, and critical data is automatically kept up to date.



Business rules
Use tags to trigger automation workflows and personalise content, without any of the legwork.

CRM integration
Reduce admin time and automatically improve your customer data with our out-of-the-box CRM integrations.

Customer analytics
Get detailed engagement insights and notifications when your customers view your shared content.

Dynamic content
Create content that automatically changes to suit user, team or region-specific variations.
Integrated with your favourite apps
Integrate your systems and data to reduce preparation time from days to seconds, or even drive increased revenue from your unmanaged customers. Give that time back to your teams for increased, and more meaningful, customer engagement.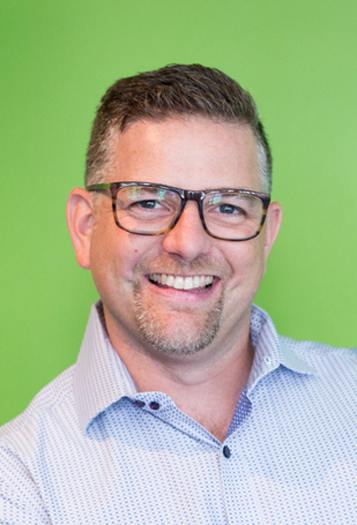 "A year ago it would take us around 80 days to close a lead. With LivePreso, we are now closing deals within half that time. But the surprise is that we are closing twice as many."
Lee-Martin Seymour
Chief Executive Officer

Ready for LivePreso to take you from static to ecstatic?